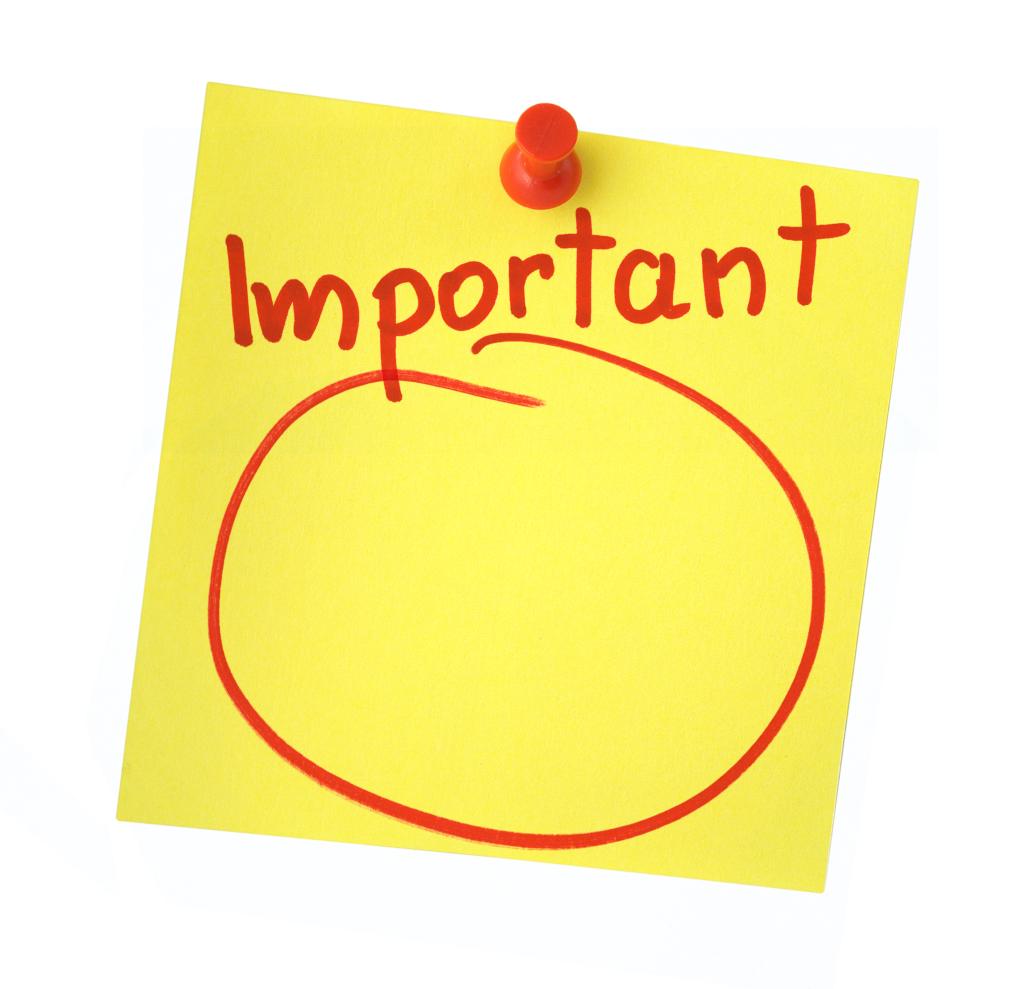 Dear Parents. Firstly can we please apologise for the short notice in relation to our school closure this morning. 
Unfortunately we opened the school today, to be met with a serious burst pipe which consequently has submerged two floors (A+B) in water. Repairs and clean up are at this stage well under way. 
However,  it will not be possible to open our school, tomorrow Friday (September 23rd). We will keep you informed once we receive feedback from the builder ,electrician and plumber in relation to when it will be safe to reopen. 
Thank you in advance for your patience and understanding. 
Kind regards,
Ms. Shiels