We wish all our sixth year students the very best on Wednesday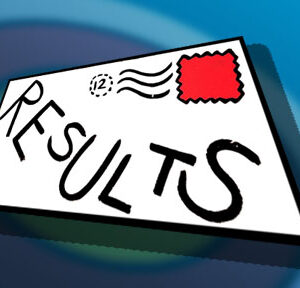 Results will be available to collect from the school between 9.30am and 12.30pm
A Helpline is provided courtesy of the National Parents' Council in association with the Irish Independent, eir and supported by the Dept. of Education & Skills. The Institute of Guidance Counsellors are employed to provide qualified guidance counsellors to give advice and support to both students and their parents. It is available from 10am on Wednesday.
Helpline Phone Number: 1800 265 165
Many will get Leaving Cert results in Ireland this week and I hope that no one says or does anything, to themselves or another, that denies the immense beauty and possibilities of each young person.
Let us be proud of one another just as we are and are not.
It is enough, it is more than enough.
Let's all remember what's important in life.