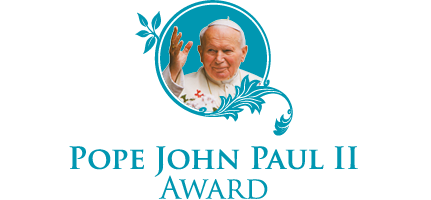 The Pope John Paul II Award is a faith achievement award for young people between the age of 16 and 18. It is non-competitive, inclusive, flexible and voluntary.
The Award enables participants to take an active part in the life of their Church – in the life of their community and society.
The Award was created to commemorate the late Pope Saint John Paul II who was so committed to young people and who had such belief and confidence in them.
The Award is committed to helping young people enhance their spiritual, physical, emotional and social development through participation in school, parish and community activities.
As well as the feeling of personal achievement that a participant will gain from taking part in the Award, participation will help demonstrate the young person's commitment to a task and goal.
Congratulations to all of our award winners who were presented with their Bronze Medal Awards last Tuesday night by the Bishop of Limerick and College Patron, Bishop Brendan Leahy.
Special thanks also to our school Chaplain, Mr. Tom Conneely, for co-ordinating and directed our boys throughout the year.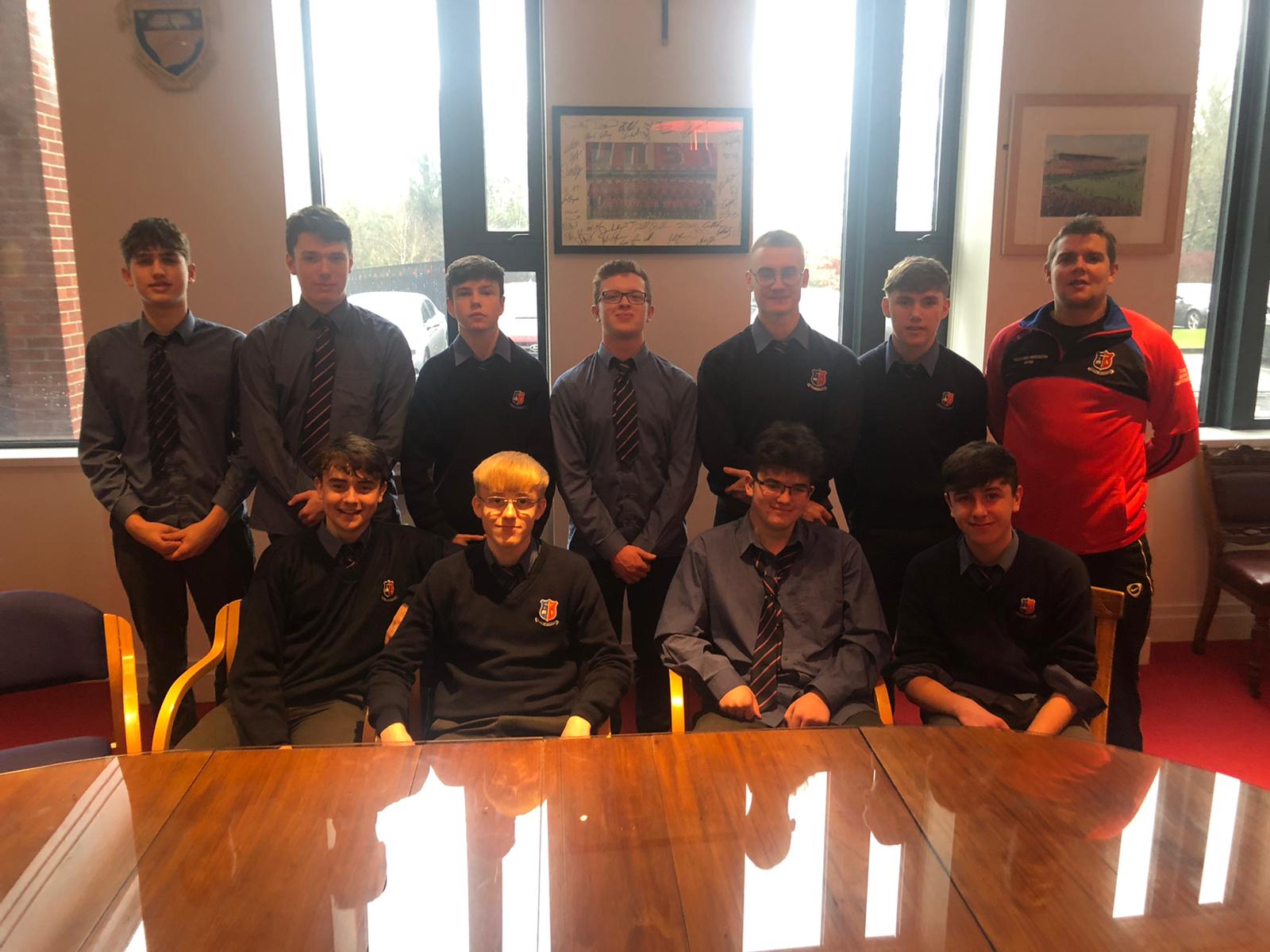 Bronze Award Winners include:
Aaron Calvert
James Cross
Luke Davern
Konrad Jezierski
Oran Keenehan
James Madden
Callum Manley
Fionn McKeogh
Gavin O'Shea
Luke Phayer
Evan Ryan
Cian Specht