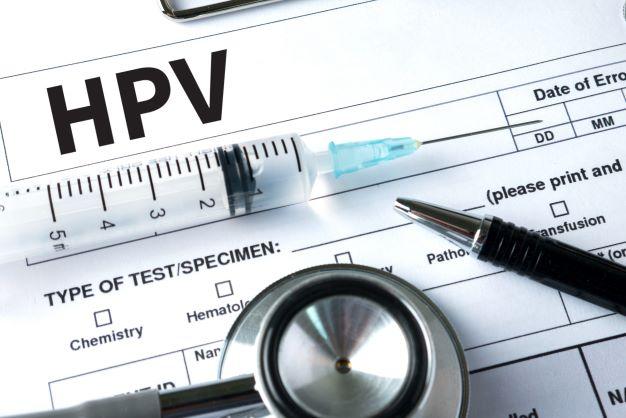 Dear Parent/Guardian,
1st year students who have returned completed consent forms will receive their HPV and Tdap(first dose) vaccinations this Friday 11th November.
The HSE will run a vaccination clinic here in St Munchin's College. Below is the link to the information booklet on these vaccinations –  While most of the boys feel fine following the vaccine and return to class, some feel weak and need to go home. Therefore, it is essential that on that day you are aware that we may need to contact you to collect you son. 
A vaccine is a substance that improves immunity (protection) to a particular disease. The 

HPV

 vaccine protects against the 

HPV

 virus which can cause cancer and genital warts in both women and men.