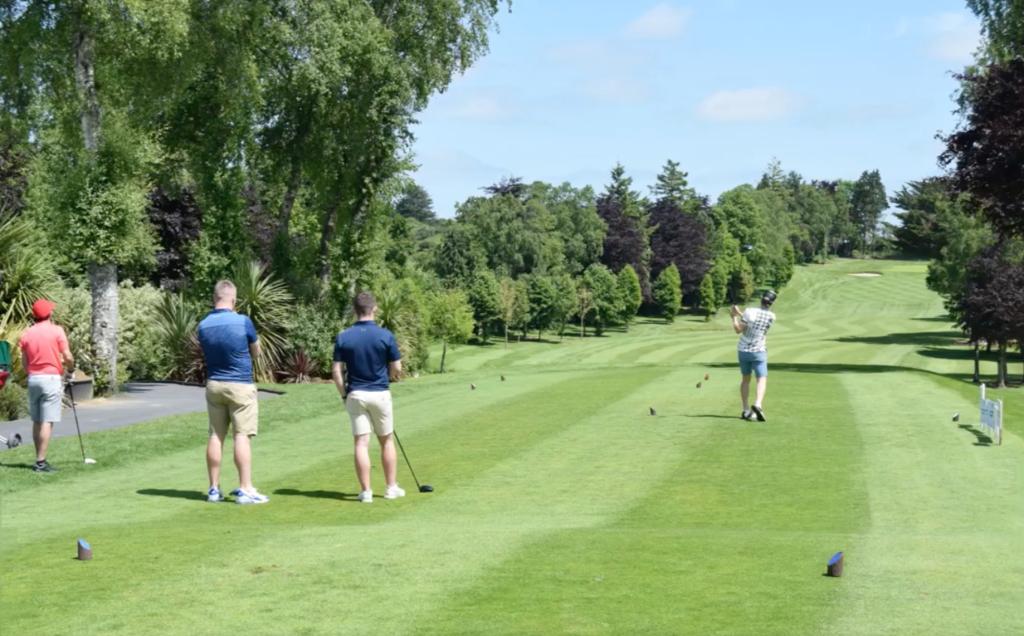 Every year, the ever youthful Flann O' Friel puts out the call to the Munchin's old boys to rally to the SMC Golf Classic. It is not just a great opportunity to meet up with old friends but also provides the College with the funds to run the excellent and all inclusive Sports Programme in the SMC.
Here is a link to some memories of the day with a few snaps of some of our teams interspersed and the names of our sponsors:
https://drive.google.com/…/1Fmk_c…/view
Without our generous sponsors, lads wouldn't have their day out in Thomond or Musgrave Park or up in Tallaght Stadium, they wouldn't have the pitches with their action packed sessions and matches, wouldn't have their buses up and down the country to pit ourselves against the nation's best, wouldn't have the weights room for strength and conditioning, wouldn't have their state of the art well stocked sports hall, wouldn't have the video camera preserving it all for when they're old and grey, wouldn't have the comfort of clean spacious dressing rooms and hot showers on a cold December…. You get the message.
To all our sponsors a huge thank you and we would ask all in the Munchin's family to support our sponsors as they have supported us.
For the record, this year's bragging rights are as follows:
JOE BOURKE TROPHY:
1st FRANK MC NAMARA (18) 44 pts
2nd DERMOT BARRY (22) 39 pts
3RD JOHN LEONARD (9) 39 PTS
CLASSIC:
1st Mc NAMARA PRINTERS SHANNON 96 pts
FRANK Mc NAMARA (18) DWAYNE BURK (9) DERMOT BARRY (22) STEVE HICKEY (24)
2nd COLM LYNCH TEAM 93pts
COLM LYNCH (18) DENIS O'SULLIVAN (18) JACK BURKE (20) BARRY MARTIN (16)
3rd LIMERICK PAINTS 92 pts
MIKE KIRWIN (24) PADDY BARRY (20) PAT HORGAN (20) VALERIE AHEARNE (36)
4th PETER TWOMEY TEAM 89 pts
PAUDIE FITZMAURICE (13) JOHN TWOMEY (18) SEAMUS LYONS (18) WILLIE WHITE (18)
5th FLANNAGANS ON THE LAKE KILLALOE 88pts
MARTIN Mc MAHON (14) BEN HYNES (9) ALAN MURNANE (18) NATHAN FOX (11)
NEAREST PIN: WILL RIORDAN
LONG DRIVE: PAT HORGAN
Well done everyone.