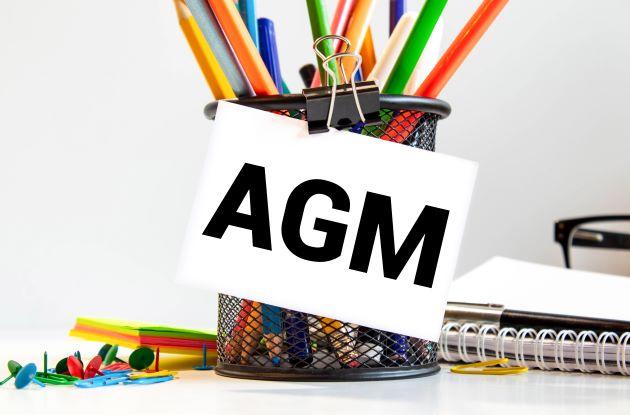 The AGM of the College's Parents Association will take place on Monday 14th November, 2022 at 7.30pm in the College Assembly Hall.
We would encourage you to attend this meeting if at all possible. Please find attached for your attention:
 (i)Agenda for AGM of St. Munchin's College Parents Association 14th Nov 2022
(ii)Parent's Activity Form 2022-23  
The 
Parent's Activity Form
 is for those who may be interested is getting involved in the Parents Association in any way this year.
Please indicate by placing a tick after any or all of the mentioned activities in which you would be interested. This form can be returned to the Principal at your earliest convenience. 
A special appeal is being directed to parents of our new students to involve themselves in the Parents Council.  
David Quilter (Principal) and Kathleen Daffy (Chairperson, SMC Parents Council)