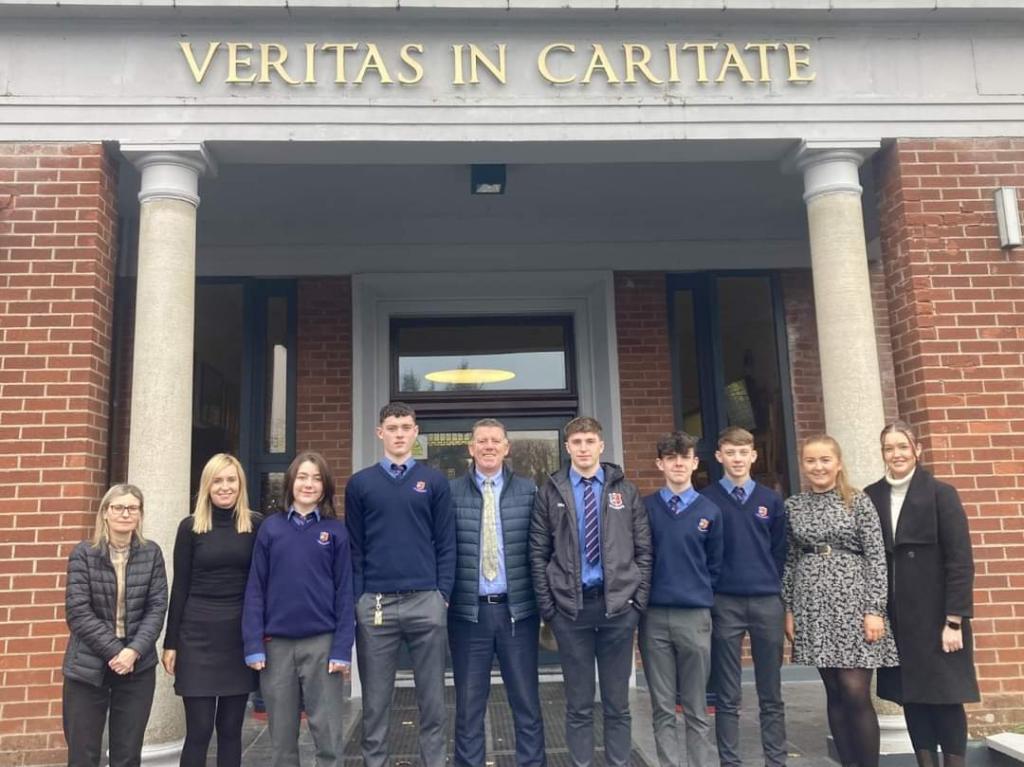 Last week saw the launch of our Amber Flag initiative. 
Pieta House awards the Amber Flag to school groups, clubs and communities who create healthy, inclusive environments that support mental wellbeing. 
With the stress of exams, peer pressures and bullying, school can be a difficult time that can take its toll on our children's mental wellbeing. Building their confidence to withstand whatever life in and out of school throws at them can be a challenge but it's one where schools and clubs can help.
The Amber Flag is a mental health initiative designed to help schools and clubs promote positive mental health within the educational system.
The three main goals for the Amber Flag are :
1)To promote mental health and well-being for all.
2)Preventing mental health problems through increased awareness, social support, reducing risk factors such as racism, bullying and isolation.
3)Improve the quality of life for students with mental health problems by promoting recovery through awareness and education.
Here in St Munchin's College, the positive mental health of our students is an integral part of daily life. All strands of our school community have the student's mental health and well-being at their core. In the classroom, on our sports pitches, in our many clubs and societies, the well-being of our students is central to all we do. 
As part our Amber Flag initiative we have put together a working group of staff and students to look at what we are doing right in the school but also what we can in do to improve the mental well-being of those in the school community. Over the next number of months, we will be working towards achieving this coveted award.
Pictured below (L to R)
Cecelia Ryan, Deirdre Collins, Senan Moloney, Ben Noonan, David Quilter, Gordon Wood, Oisin Hughes, Mark McDermott, Kate Darcy, Chelsea Collins (Missing from photo – Tom Conneely and Yvonne Moloney)