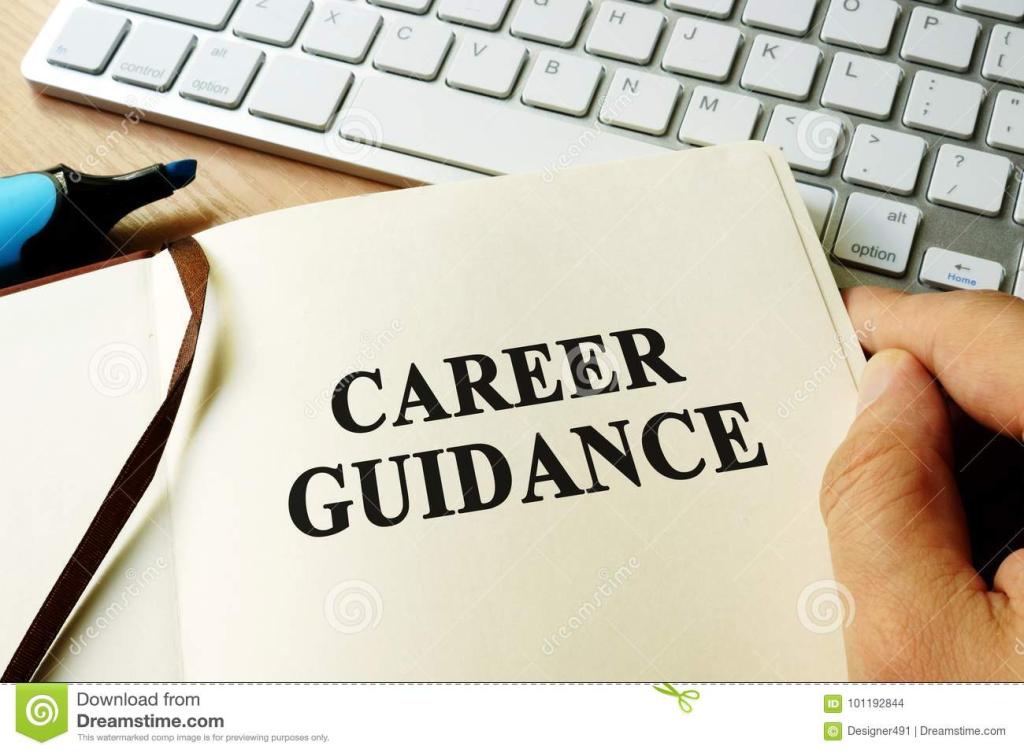 Calling all TY ,5th Year and 6th Year Parents and Students
Find out more about ENGINEERING
TUS are holding their Engineering Open Day at their Moylish Campus on Saturday 14th January.
This presents a great opportunity for students and parents to view the facilities at TUS and to meet a wide range of the top Engineering employers in the Mid west region.
There will be lecturers and employers on hand to answer any questions and queries on the wide and growing range of Engineering Degrees and Careers on offer at TUS and on the careers in the Engineering sector.
This promises to be a very informative event.
John O'Neill
Guidance Counsellor