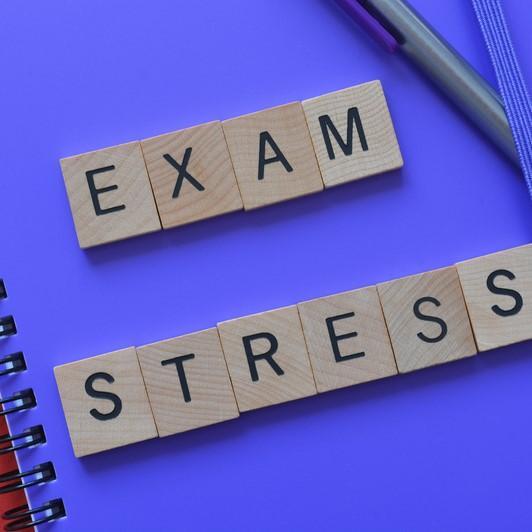 Facing and preparing for exams can be extremely stressful for teenagers. It can also be a stressful time for parents and those supporting them.
This webinar will outline ways of supporting teenagers facing the stress of studying and exams.
It will offer practical advice and support for parents, teachers, and those in support roles. The importance of routine, exercise, breaks, and relaxation will be explored. Participants will be introduced to evidence-based CBT skills which are proven to help reduce the stress associated with exams.
Date: 7th Feb
Venue: Online webinar
Time: 7pm to 8pm
Cost: Free
Limerick Education Support Centre 
Phone: 061 585060 
Email: edel.maher@lec.ie  
Website: www.lec.ie 
1ú Urlár, Teach Marshal – 1st Floor, Marshal House
Bóthar Tuar an Daill – Dooradoyle Road
Luimneach – Limerick
V94HAC4