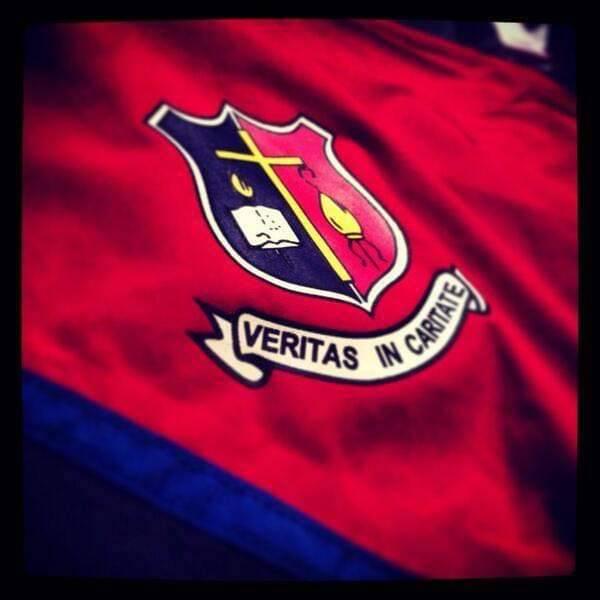 I'm contacting you on behalf of the Irish Examiner marketing team to let you know the Irish Examiner will be providing a free live stream of Wednesday's Munster Schools Senior cup semi-final involving your school. 
Please see link to the live stream below. If possible, it would be great if you could share this with parents, past pupils etc. to let them know they can view the game in case they can't make it to Musgrave Park.
Watch Here
Thanks for your time and the best of luck on Wednesday.
Kind regards
Adam