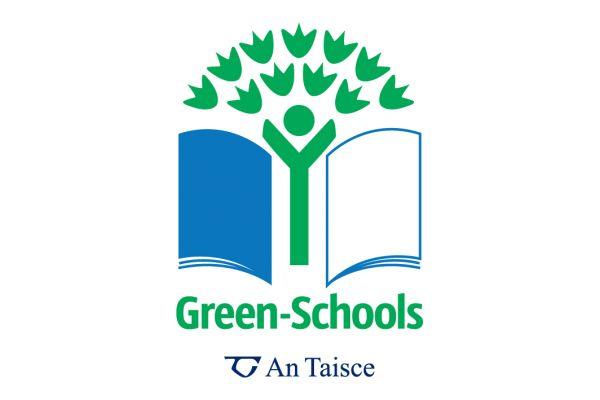 Hi everybody, 
We hope everybody is settling back into school life and routines.
As you all know our school is a very proud green school having achieved 4 green flags to date. This year we are aiming to achieve our fifth green flag for Biodiversity. All of our actions show how our school community is doing there part to help the alarming levels of climate change and global warming. 
What does biodiversity mean? 
Biodiversity: is the variety of life forms; from the tiniest flower on your lawn to the largest animals at sea. 
Why is biodiversity important? 
Biodiversity is essential for the processes that support all life on Earth, including humans. Without a wide range of animals, plants and microorganisms, we cannot have the healthy ecosystems that we rely on to provide us with the air we breathe and the food we eat. 
Here at St. Munchin's College we are very lucky to be surrounded by so much beautiful nature. Our grounds are steeped in a wide variety of trees and shrubs. 
The green schools committee this year plan to carry out some actions to raise awareness around our community on the importance of biodiversity. Such actions include, planting wildflowers arounds our grounds, creating signs displaying information about the plants and trees that surround us and making various size bee motels. 
By the end of this week, we will be sending out a short survey for all the school community to complete. We would really appreciate if you could fill this out.
Please help us achieve this flag to highlight all of the hard work our community is doing!
Thank you all so much for your cooperation and interest in advance, 
The Green School's Committee