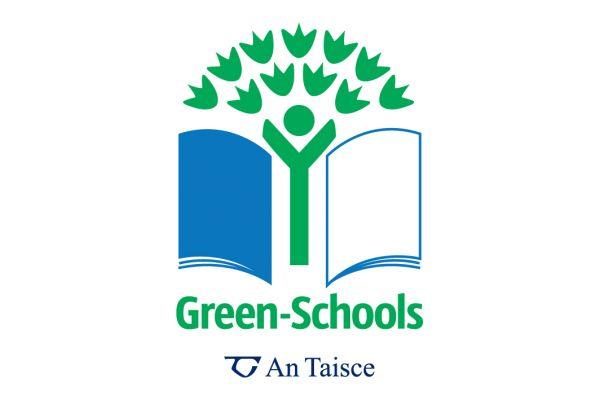 Hi everybody, 
The Green Schools Committee are working hard to gather data on our newest theme, Biodiversity. We would be so grateful if you could complete the following survey:
To date we have gathered 144 responses yet we need a lot more than this to do an accurate enviromental review. We would appreciate your support with this. 
Litter and Waste: 
Litter and waste is the very first theme we covered for our first green flag. This deems to be the toughest of all the themes to keep up to scratch. We take great pride in our school and want to keep it a litter free zone. It is important that all of the college community bin their rubbish. 
We have a very simple system in our school for organising waste, we have black bags for food waste and clear bags for recycling. This is clearly labelled above the bins around our school. It is really important that we all make a conscious effort to use this system correctly. Food waste- banana peels, apples, unfinished pasta, bread rolls etc go into the black bag and the rest of your waste goes into the clear bag. At the moment, the green schools committee are finding mixed waste in both the black and clear bags. As a school community we need to work together to improve our habits.
We would be very grateful for any feedback or suggestions on the above. 
Find a very informative presentation on enviromental impacts of plastic. 
https://greenschoolsireland.org/wp-content/uploads/2021/10/Plastics.SecondarySchools.pdf
The green schools committee will have further updates on this area as the school year progresses. 
We thank you all for all of your help and support. 
The Green Schools Committee